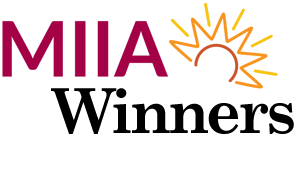 Welcome to MIIA Winners, the online program portal for MIIA Well Aware. All MIIA account employees and spouses are invited to participate — registration codes are provided on our promotional materials. Our MIIA Winners Programs are fun, interactive, online challenges that run over several weeks. You will learn a lot and improve your health while earning great prizes*.
*Only MIIA/BCBS subscribers can earn prizes.
Make the MIIA Winners site a home screen shortcut on your mobile device. Click here.